SEO Case Study: A National Insurance Company
The Client
A company providing dental malpractice insurance in three western states and railroad insurance nationally.
The Problem
For dental malpractice insurance, the client competed directly with the California, Washington, and Oregon Dental Association's own malpractice insurance, which had the largest market share in those states.
The client's database of dentists to market to was limited to existing contacts, with no way to reach new prospects. The company website wasn't ranking organically for keywords related to dental malpractice insurance.
The client's paid search campaign for railroad insurance was generating national leads, but those leads were converting poorly, resulting in a high cost per lead.
The client's website didn't rank organically for keywords related to railroad insurance.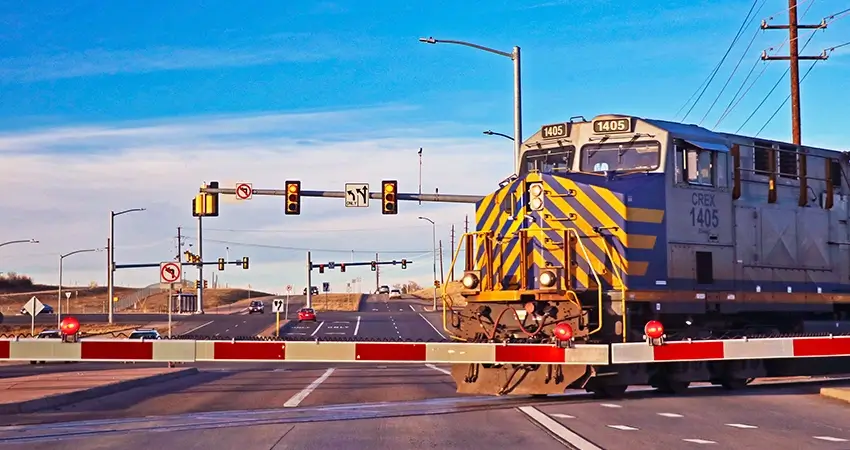 Project Objectives
Rank organically for railroad insurance keywords nationally.
Improve paid search performance.
Rank organically for dental malpractice insurance in California, Washington, and Oregon.
Increase the number of contacts in the client's dental malpractice database.
Devise a strategy to engage dental students and capture their contact information at dental school events.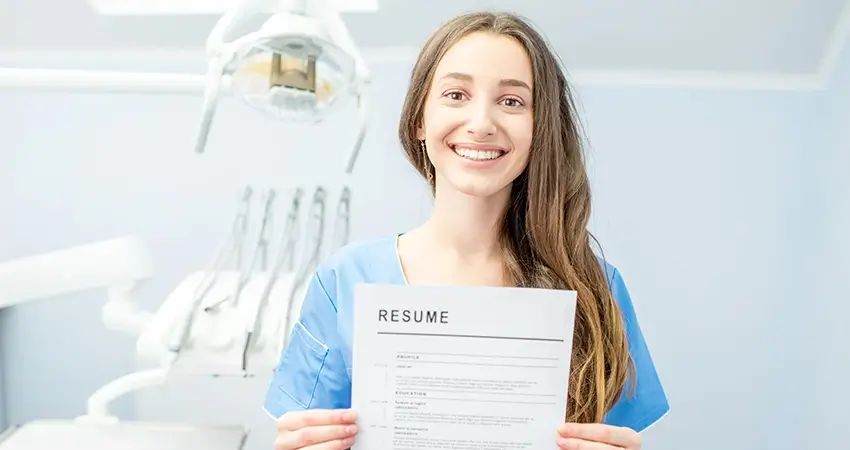 What We Did
We developed content to achieve top rankings for the client in targeted areas.
We optimized railroad insurance paid advertising campaigns to improve the conversion rate and lower the cost per lead.
We launched an inbound marketing campaign to expand the client's database of dental students and future prospects. Inbound and automation tools helped convert these new dentists after graduation.
The Results
28% increase in organic calls.
6,000 new dentists added to the client database.
65% improvement in paid ads conversion rate.
13% reduction in paid ads cost per lead.
21% increase in new website users.
39% increase in paid search calls.
150% increase in the number of dental malpractice insurance policies.
Related Culture Cube Services