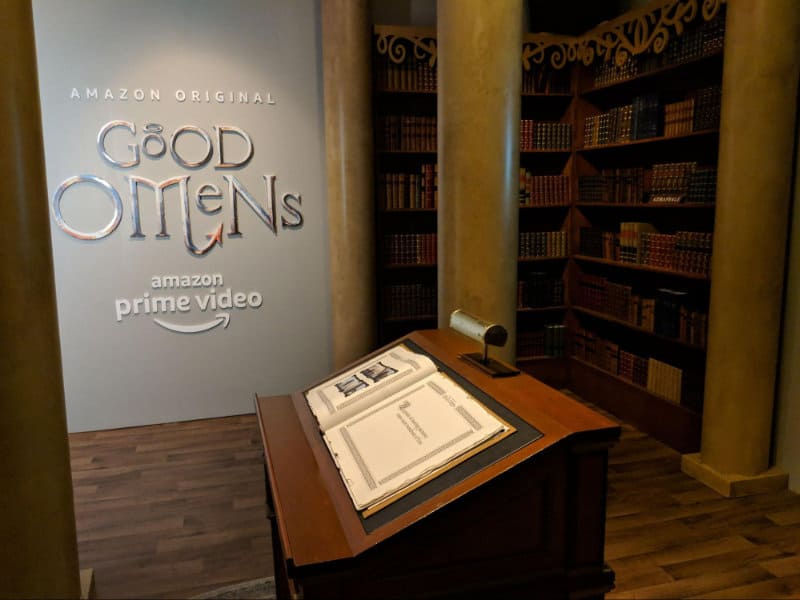 What Is Experiential Marketing?
Experiential marketing creates positive customer experiences to build your brand. These may include product demonstrations, free sample giveaways, interactive displays, multimedia installations, and elaborate events. 
Traditional advertising promotes brand awareness and focuses more on facts, benefits, and features.
Experiential marketing establishes a deeper emotional connection to your brand through storytelling.
Every brand has a story. A successful experiential campaign will tell a compelling story and encourage customers to take positive action, like purchasing a product or service or sharing their experience on social media.
Experiential Marketing at Culture Cube
Culture Cube develops award-winning, technology-driven interactive experiences for special events, pop-ups, and sports and entertainment venues.
We define a clear goal and desired outcome for your campaign.
We identify your target audience and their wants and needs.
We devise a strategy to amplify the experience beyond the participants to social media.
We measure results such as increased searches, sales, awareness, and social conversations.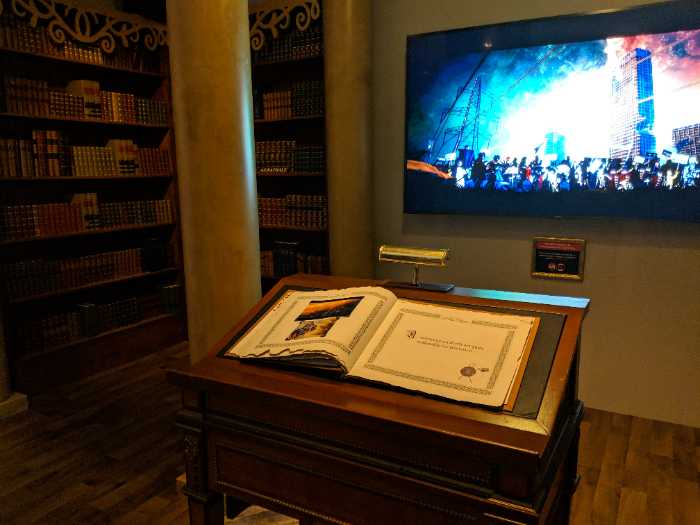 Culture Cube Case Studies: Amazon Prime Studios
The Goal: Earn Emmy nominations and awards for Amazon shows, actors, and directors.
The Target Audience: 16,000 voting members of the Emmys.
The Strategy: Create a venue where voting members experienced each show via staging and technology that drew them into the story arc.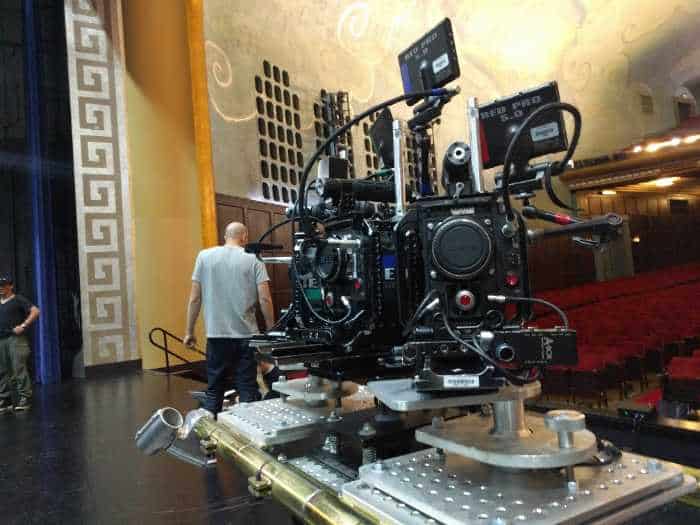 Mozart In The Jungle
A TV show about a symphony orchestra and the relationships between the conductor, musicians, donors, and the orchestra's management.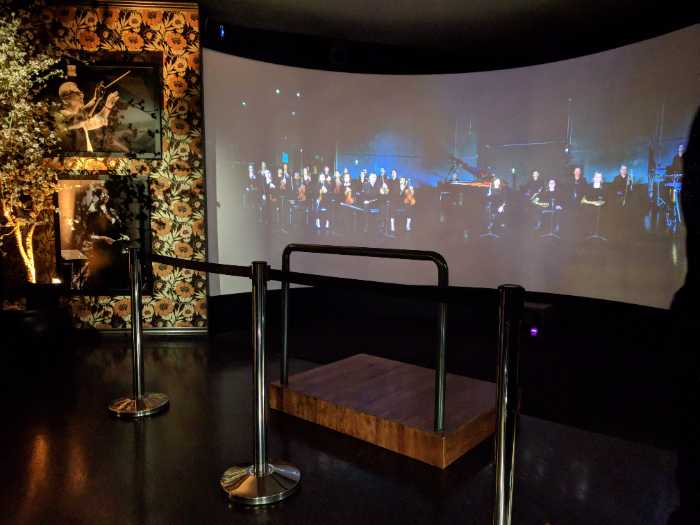 Culture Cube filmed a real orchestra with three cameras. The orchestra played an original piece of music commissioned for the filming.
The orchestra was projected lifesize on a custom screen.
We invited voting members to conduct the orchestra, heightening their involvement.
Through motion capture technology, the projected orchestra responded to the conductor's movements.
The "conductor" could instruct musicians to play or stop at the individual level.
After the performance, the conductor invited the orchestra to stand and bow. All movements were directed by the conductor's baton and hand gestures.
Finally, conductors posed next to the orchestra for snapshots or were given a video file of their experience to post on social media and send to friends.
Results:  Two Emmy nominations; Emmy Winner for Outstanding Sound Mixing for a Comedy or Drama Series and Animation.
Jack Ryan Season 1
A political thriller based on the character created by Tom Clancy. A career CIA analyst, Jack Ryan is pulled into fieldwork and becomes every terrorist's worst nightmare.
Culture Cube built an immersive experience where participants felt like they were part of the story.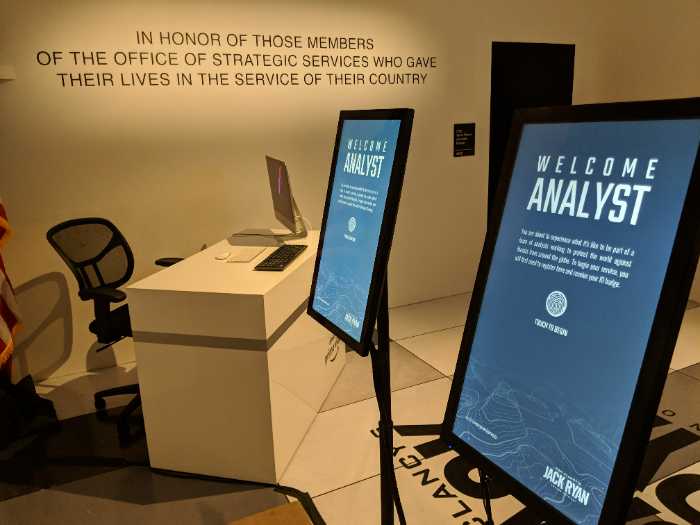 They'd type their real name or a code name they made up into the system to receive a CIA badge. The badge gave them clearance to work as an analyst.
The "analysts" identified terrorist cells and their locations using dossiers, top-secret classified information
Successful analysts were promoted to fieldwork, but only after intense self-defense training.
In training, agents faced virtual martial arts instructors who would teach them defensive moves.
Trained agents then boarded a helicopter to be deployed. They'd subdue terrorists and rescue hostages, which served serving as a perfect photo op. 
Upon leaving the service, each agent received a citation of commendation bearing their name or secret code.
Results: Three Emmy nominations. One Clio Award.
Related Services
Blog Articles
Case Studies