Social Media Case Study: LA-Area Home & Garden Center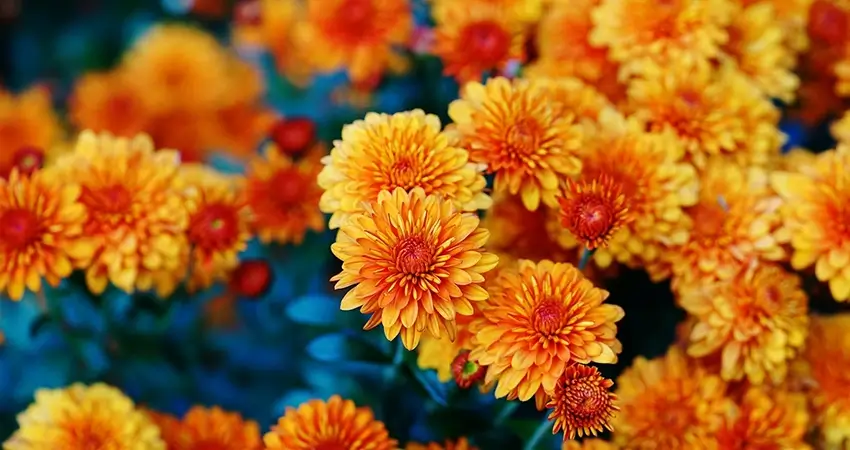 Summary
Targeted, original content helped a local home and garden center drive sales and gain online visibility to compete with national brands.
The Client
A family-owned home, garden, and lumber store in metropolitan Los Angeles.
The Problem
The company had four locations across West Los Angeles and Hollywood; although it was a sizeable and well-established business, it was struggling to keep up with big box competitors and the convenience of online shopping.
The business had a weak social media presence and an outdated website. Social content was scattered across multiple accounts, which made community management a challenge and reduced social engagement.
The client wanted to strengthen the store's social following and promote specific departments and seasonal products to compete with Home Depot and Lowe's.
We saw an opportunity to consolidate content — one account per platform — and develop engaging new content for gardeners and DIYers in the Los Angeles area. The store's Los Angeles audience allowed us to personalize content in a way national chains could not.
Project Objectives
Increase followers and brand exposure within the client's business area.
Heighten awareness and sales for the client's paint department and garden center.
Highlight other products to drive in-store visits and purchases.
What We Did
We created a series of paint shots highlighting seasonal colors and holidays.
We showed how to use products, where they might fit in a home or garden, and how they could benefit anyone who purchased them.
We deployed a small advertising budget to promote the content and build a social following.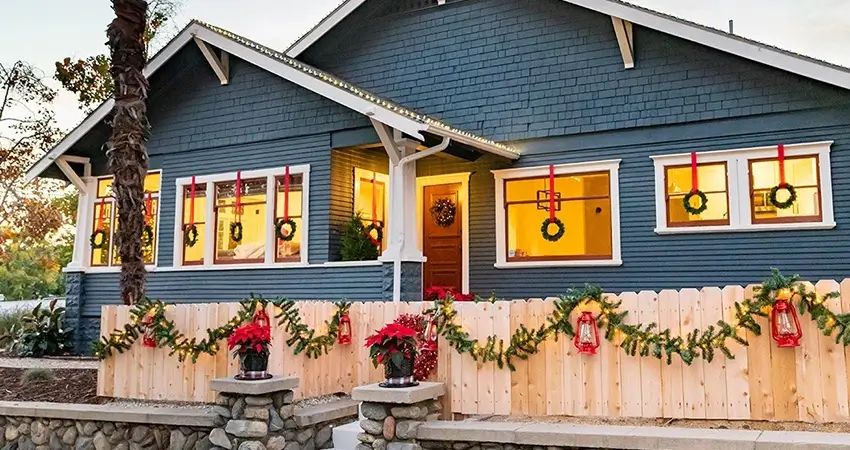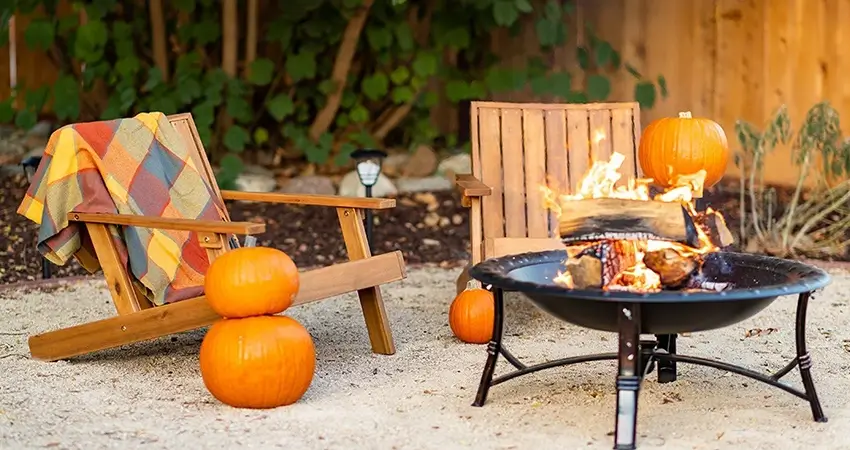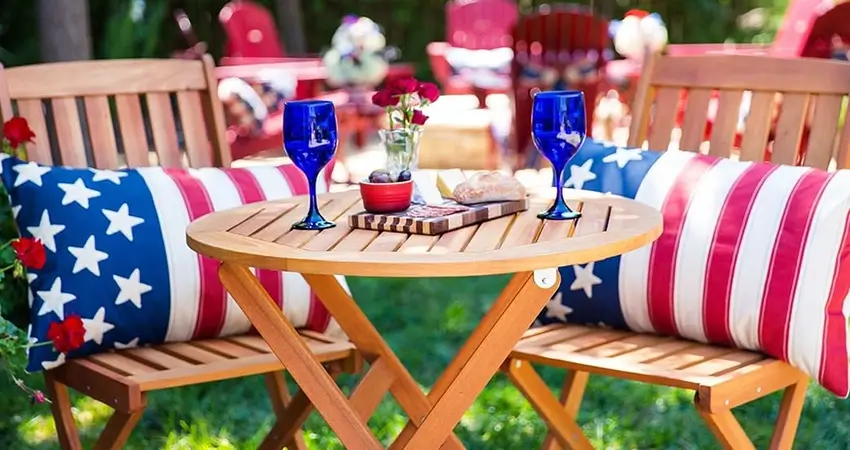 The personalized, LA-specific content improved social engagement and incentivized customers to buy. The company's social campaigns ultimately outperformed those of Home Depot and Lowe's.
Why This Content Strategy Worked
Good, original content attracted a wider audience. Captions encouraged readers to interact — asking questions and seeking audience opinions.
We made sure projects described in the content were reproducible. That is, the reader could reproduce the results without special tools or expertise. Painting a front door is a feasible weekend project, even for beginner DIYers.
We applied the 80/20 Rule. 80% of content informed, educated, and engaged the target audience; only 20% was promotional. This kept engagement rates high.
We showed how products could be used to benefit the reader. Customers don't care that you sell paint and lumber. They want to see what they can do with that paint and the lumber.
The Results
The company received more likes and shares per post than Home Depot.
We spent an average of $10 to promote each post, targeting a demographic within a 12-mile radius of the flagship store location.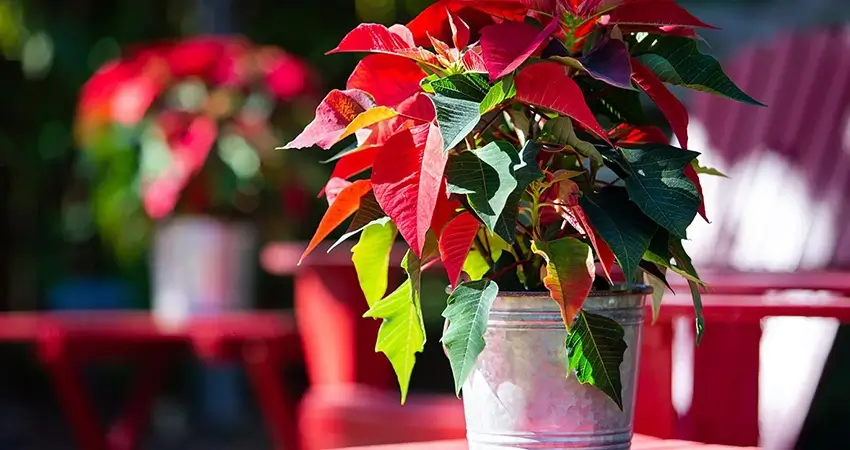 Instagram
Home Depot's average engagement rate: 0.23%
Our client's average engagement rate: 12.5%
Facebook
Home Depot's average engagement rate: 1.25%
Our client's average engagement rate: 16.1%
The average engagement rate for a brand across all industries is 0.09%.
Related Culture Cube Services