Lead Generation Case Study: A Financial Consulting Firm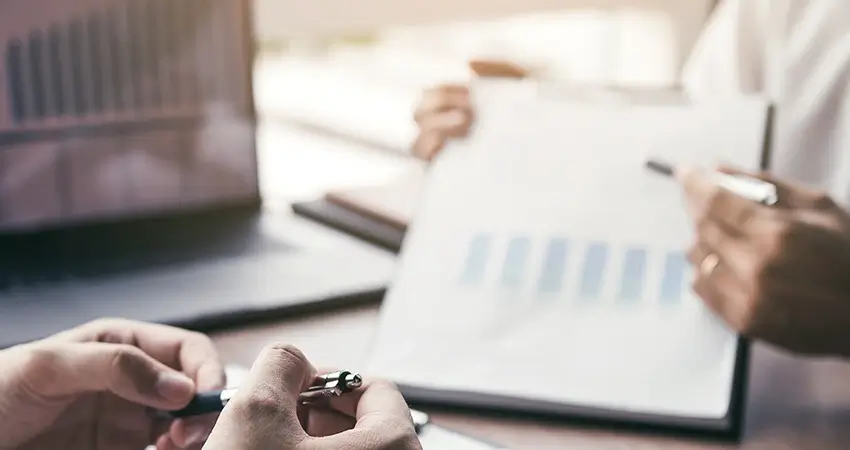 The Client
A high-profile financial consulting firm.
The Problem
The client recognized a general trend limiting its ability to attract new clients. Prospects had shifted toward a younger audience with fewer investable assets.
The client wanted to target this new audience with data-driven marketing campaigns and build a website for all audiences. In addition, the client needed highly targeted outgoing communications to increase qualified leads and grow referrals.
What We Did
We used demographic, financial, and lifestyle data, plus industry-leading investor profile research, to identify three target audiences for our client.
We built a new website with content for all three audiences.
We launched a new inbound and marketing automation strategy and software solution.
We created targeted nurture campaigns, developed guides and surveys for each audience, and designed the website to help prospects self-select their preferred content.
We sent personalized e-blasts from individual advisors to their respective clients, replacing the generic "client services" email.
We built lead scoring criteria to alert advisors of warm prospect behaviors.
We integrated marketing automation into the client's Salesforce CRM.
The Results
Website visitors showed more engagement with curated content that matched their needs and interests.
Lead scoring within the existing database generated more warm leads for advisors.
Website Data
122% increase in session duration
104% increase in pages per session
44% decrease in bounce rate
Related Culture Cube Services