Lead Generation Case Study: A Talent Recruitment Company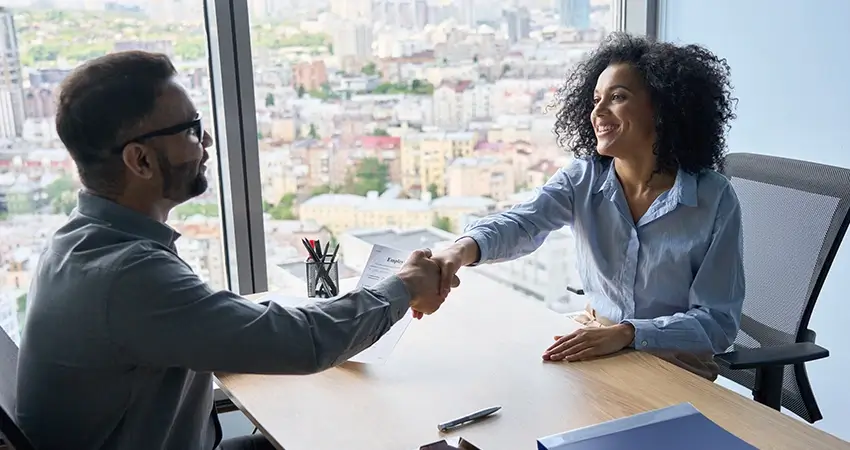 The Client
The talent recruitment branch of a real estate management company.
The Problem
The client needed to attract more qualified job candidates, hire qualified candidates faster, publish helpful content for prospects, and track the performance of recruitment campaigns.
The client's Glassdoor ratings were a disappointing 2.5; we targeted a rating of 3.5 or higher.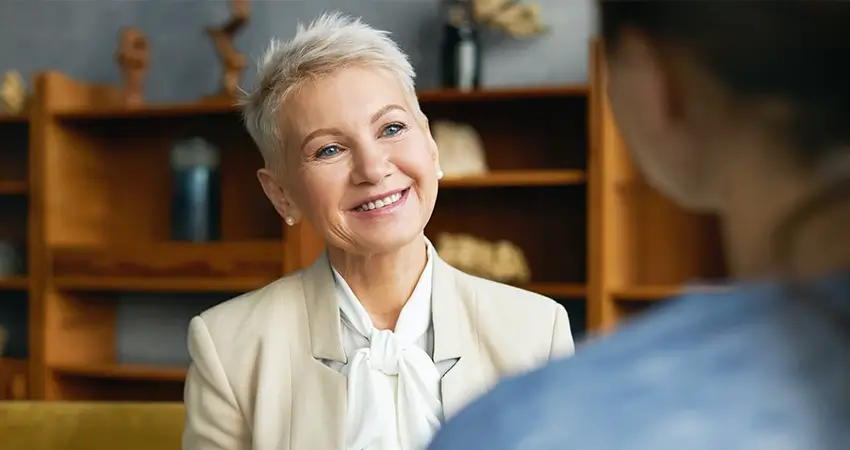 What We Did
We redesigned the company website to create user experiences personalized by role type and experience level.
We produced videos of employees sharing their positive experiences working for the company.
We shifted LinkedIn advertising away from entry-level jobs to focus on professional candidates.
We launched a new applicant tracking system.
We published targeted blogs and social content.
To raise Glassdoor ratings, we developed an automated email onboarding program for new employees from different geographic areas. Emails included a request to review the company on Glassdoor.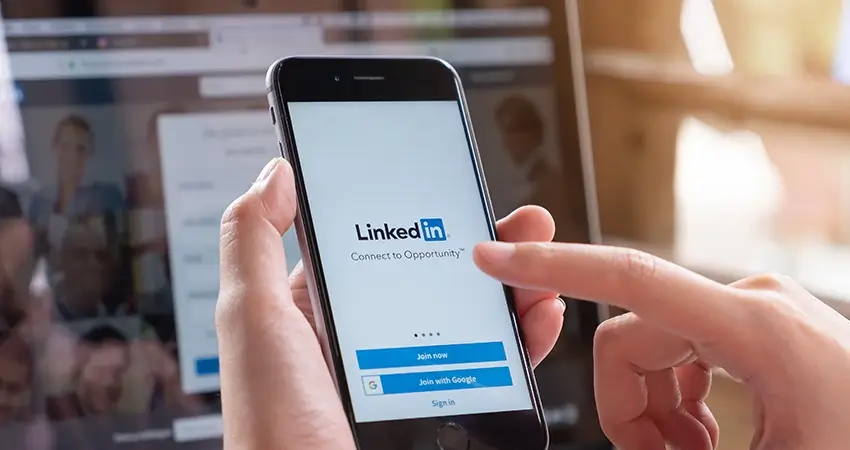 The Results
New marketing campaigns enabled the company to attract and hire more qualified candidates faster.
Leads from the company website had the highest hire rate at the lowest source cost.
LinkedIn advertising had the top hire rate for paid ad sources.
Website Statistics
23% increase in new users.
33% increase in organic traffic.
Related Culture Cube Services