Email Marketing Case Study: A Large Nonprofit Agency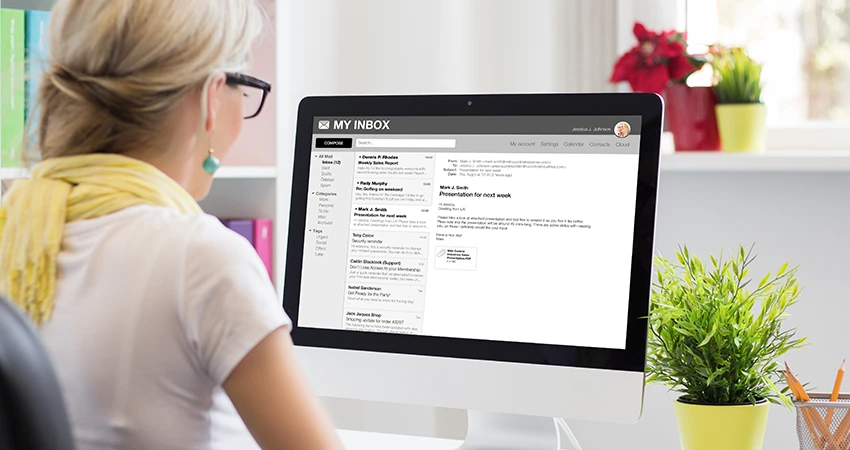 Year of project: 2018
The Client
A prominent Los-Angeles based nonprofit agency.
The Project: Email Database Expansion & Optimization
The agency relied heavily on fund-raising campaigns to cover operating costs and hired Culture Cube to build its email list, nurture relations with email recipients, and create more productive email campaigns.
What We Did
We implemented Marketo, a powerful marketing automation software, to facilitate the process of collecting e-mail addresses.
We captured leads at agency events and through Marketo forms on the agency's website.
We developed newsletters and ongoing campaigns to nurture leads and promote agency events.
We segregated email lists to better target content delivery and fundraising asks.
We automated email content, saving time and ensuring a consistent brand voice across all communications.
We developed special campaigns for marquee events.
We sent hyper-personalized emails to longtime supporters and major donors.
The Results
Within 6 months, the agency had significantly increased donations and reduced email campaign costs.
A 26% expansion of the email database.
A 124% increase in revenue over the targeted goal for a prominent campaign.
20K in new donations in a single campaign, matching the target for the entire year.
632 new records in the Marketo database.
Corresponding gains on the agency's website.
Related Culture Cube Services