Lead Generation Case Study: A Luxury Apartment Community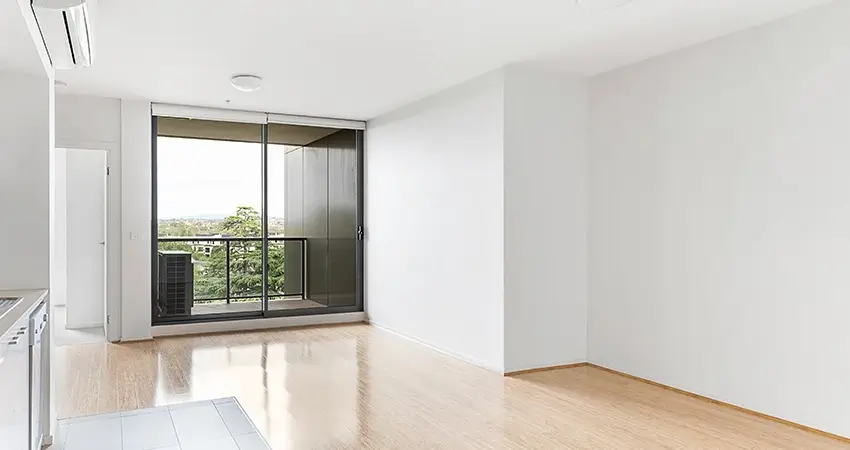 Summary
We increased net leases, lowered the cost per lead, elevated organic search visibility, reduced paid media costs, and improved the client's online reputation.
The Client
A luxury apartment community with locations in Southern California and Reno, NV.
The Problem
The client had trouble leasing luxury apartments in Southern California and Reno, NV.
Lead volume was erratic.
Existing advertising channels were more expensive and less effective than ever.
Content marketing lacked the personalization needed to connect with prospects.
Sales team members were inconsistent with lead follow-up, wasting marketing dollars, and lowering customer satisfaction among prospects who expected timely communication.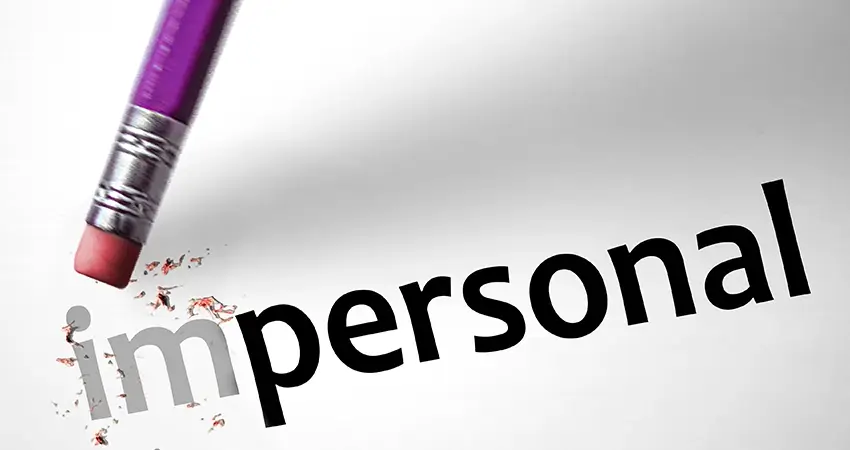 What We Did
We created long-term nurture campaigns to recover disengaged prospects, behavioral scoring campaigns to re-activate "presumed dead" leads, and new dynamic and personalized email campaigns to help leasing consultants close deals.
We developed a custom integration between Google Ads and Marketo (a marketing platform) and identified opportunities to improve Google ad conversion rates.
We reduced Google Ad spend by 38% while increasing conversions through dynamic local ads and targeted remarketing.
We audited all Internet Listing Service leads (e.g., Apartments.com) and recaptured 29% of the leads the sales team had never contacted.
We launched a CRM (customer relationship management) pilot to give the sales team complete visibility into sales productivity, reduce the number of missed leads, and improve marketing attribution.
We shifted call tracking from 800 numbers to local area code phone numbers for a 10% lift in call volume.
We launched an online reputation management program for the client.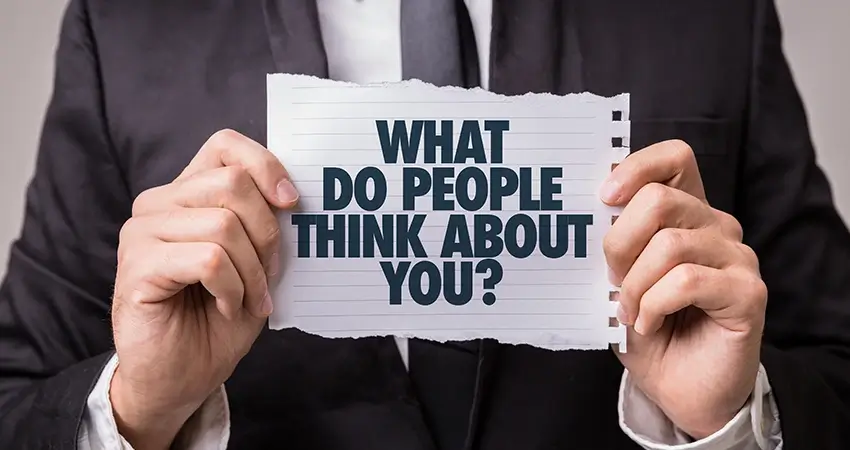 The Results
The Marketo long-term nurture campaign garnered 101 net leases in the first year.
We exceeded the sales goals and revenue for all new luxury apartment lease-ups. Los Angeles County apartments consistently remained over the goal for occupancy rate.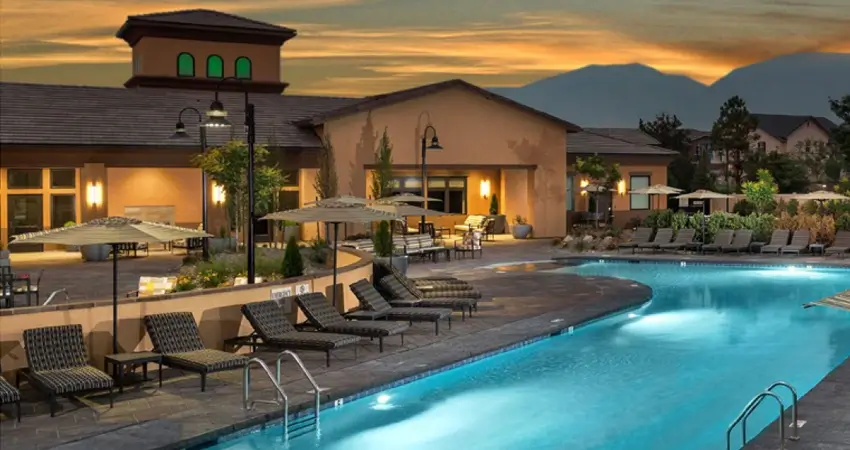 21.6% increase in net leases for the apartment portfolio.
300.2% increase in leads without increasing advertising dollars.
25% reduction in Internet Listing Service paid advertising expenditures.
38.1% reduction in Google Ads expenditures.
525% decrease in Google Ads cost per lead.
250% improvement in Google Ads conversion rates.
Improved online reputation across the portfolio within 6 months.
Related Culture Cube Services