Lead Generation Case Study: A Silicon Valley Consulting Firm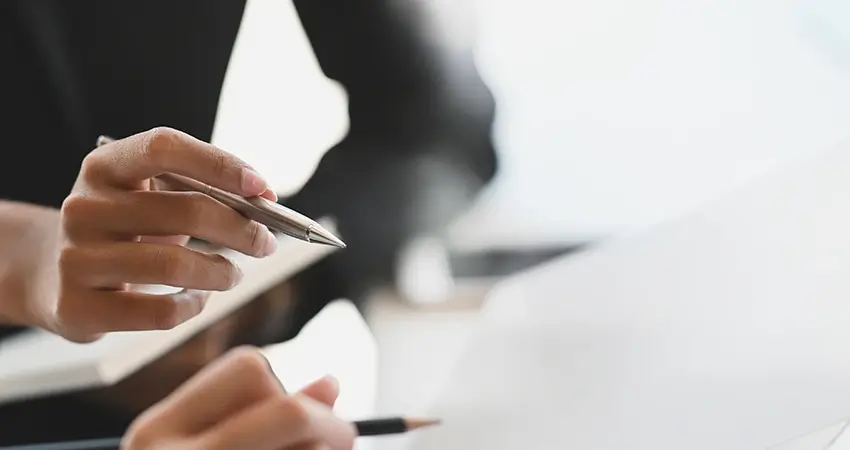 2017
Summary
A website redesign, quality targeted content, and inbound and marketing automation strategy increased monthly qualified leads by 667% for a Silicon Valley client.
The Client
A premier cloud consulting firm in Silicon Valley. The company offered cloud management, strategy, planning, design, and implementation for global brands.
The Problem
The consulting firm was generating only a few monthly leads at a high cost per lead. The company's CTO, who managed web development, was a bottleneck preventing new content from being published.
The company wanted to develop and share valuable B2B content to support lead generation efforts, and to communicate with existing leads. Blog updates reached only 20% of prospects in the company's database.
Project Objectives
Increase qualified leads and reduce the cost per acquisition
Improve website traffic, increase qualified leads, and reduce development time
Engage existing leads more effectively and grow the lead database
Implement a data-driven communication strategy to include behavior tracking, ad scoring, and CRM integration
Develop new website content, webinars, and whitepapers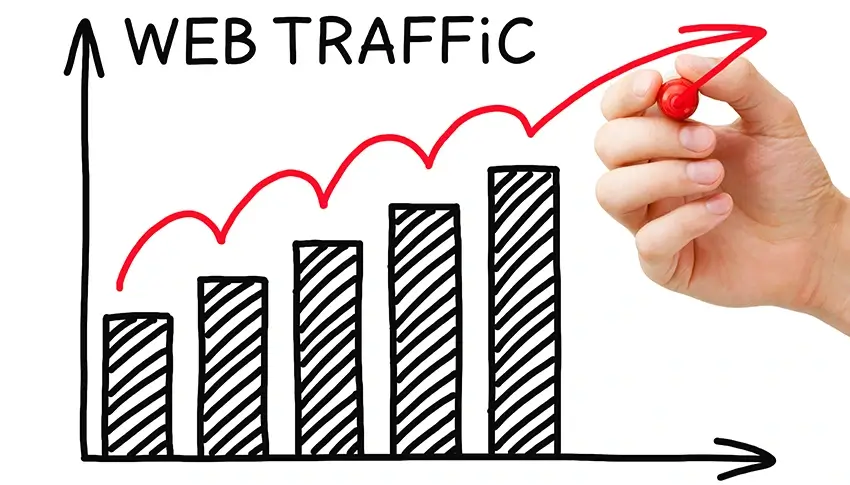 What We Did
The consulting firm hired Culture Cube to scale its growth and save on overhead and current marketing costs.
We built a new WordPress website on secure NGINX cloud servers. This allowed the company's CTO to focus on deals and enabled faster and easier content publishing.
We launched paid ads on Google and LinkedIn with dedicated landing pages linking to downloadable white papers and case studies.
We deployed marketing automation tools, personalized communications by persona, claimed and optimized social sites, and automated the promotion of evergreen social posts.
We implemented GDPR (General Data Protection Regulation) compliance measures to support international lead generation.
The Results: Year 1
667% increase in monthly qualified leads.
77% increase in organic search traffic.
92% growth of the company's marketable database.
230% reduction in Google Ads cost per lead.
400% reduction in LinkedIn Ads cost per lead.
Related Culture Cube Services