Paid Advertising Case Study: A Towing & Roadside Service Company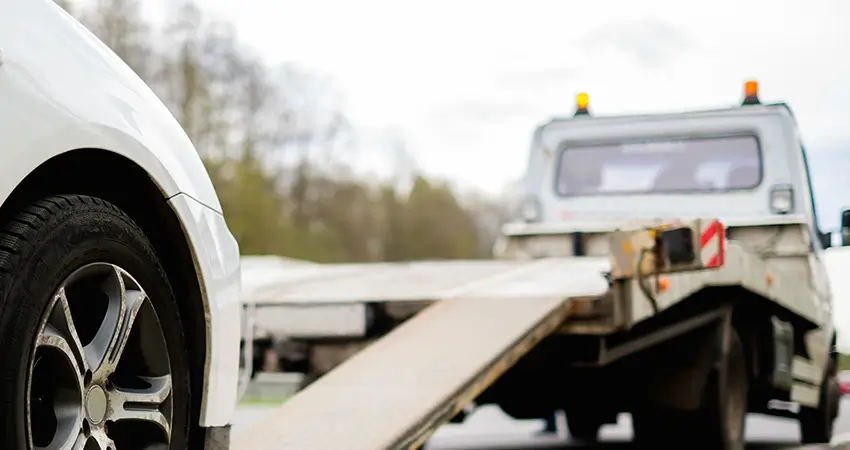 Summary
We consolidated internet advertising provided by multiple vendors, expanded paid advertising campaigns, lowered the cost per lead, and improved the conversion rate of paid search.
The Client
A towing and roadside service company in San Diego County, CA.
The Problem
The client wanted more "cash and carry" business, which was more profitable than his auto club and police department contracts.
His cost per lead for cash and carry customers ran between $50 and $85. Because the company website drove little organic traffic, he was forced to buy most traffic — but his paid advertising campaigns had low conversion rates.
The client was looking to expand his business and lower advertising costs.
Project Objectives
Design and build a user-friendly, search-optimized, and high-conversion website.
Increase organic traffic leads to the website.
Increase paid advertising leads and raise conversion rates while reducing the cost per lead.
What We Did
We built a mobile-first website to match the client's mostly mobile audience.
We optimized the website for conversions: form submissions and phone calls.
We updated service pages to improve keyword relevance for paid ads and boost organic search traffic.
We shifted the paid ad budget to mobile to connect with more prospects in need of emergency services.
We consolidated and simplified the client's extensive internet advertising with multiple vendors.
We redesigned the client's Google Ads campaigns and optimized them for conversions and cost.
The Results
In the first year of managing paid ads, we lowered the cost per lead by $41 and improved the conversion rate from an already strong 15.67% to a stellar 54.63%. This drove 761 additional calls on the same paid advertising budget.
78% increase in calls for service.
77% reduction in cost per lead.
248% increase in conversion rate.
724% increase in organic calls and form submissions.
Related Culture Cube Services