Super Bowl Ads: Are They Worth It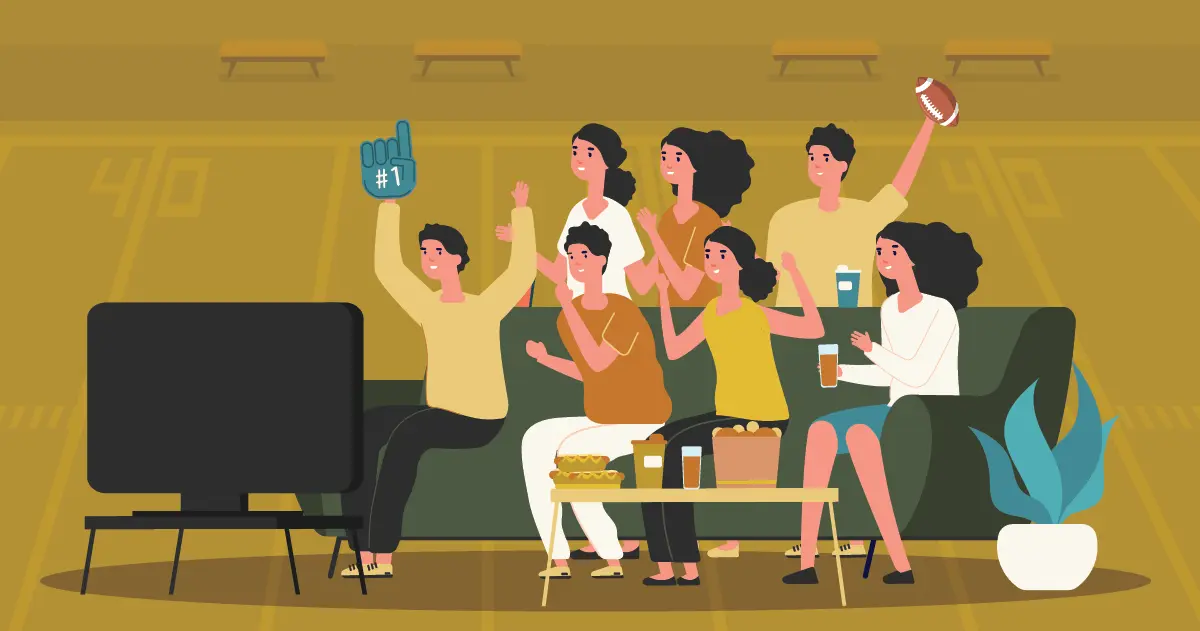 Last Sunday, about 113 million people tuned into the Super Bowl. Like every year, the ads are as exciting, if not more so, than the game or half-time show. We've all seen how much it costs to purchase ad space (roughly $7 million for a 30-second spot), which doesn't include the money spent on developing the ad itself. So we asked ourselves the 7 million dollar question; are Super Bowl Ads still worth it?
The short answer is yes. They are worth it. Studies at Stanford University and the University of Minnesota show that these ads generate a lot of word-of-mouth advertising for those companies. According to one Temple University associate professor, more than they would get with a comparable digital advertising budget. And that's because of the virality of the ads. Everyone has at least one Super Bowl ad they can't stop talking about. If you try to go viral online, you're almost guaranteed to fail, but starting offline improves the likelihood of digital virality.
Don't call an audible on your online advertising budget!
Online advertising is very effective at driving sales for businesses both online and offline. But for large companies, one successful Super Bowl ad goes much farther. Check Reddit, Youtube, or other social media sites; you'll see people sharing, commenting, and interacting with the ad you just saw during the Super Bowl. These companies aren't paying to boost the ad anymore; they're relying on us, their audience, to promote it. For $7 million, they bought a guaranteed viral video. Companies that purchase Super Bowl ads see an increase in word-of-mouth traffic by 16% for a month after the ad. Many of these companies do not release the exact sales figures they can track to their ad, but we know it translates into sales on that data alone.
All this to say, we love Super Bowl ads, they're great for brands who need to get new customers aware of their offerings, and here are our favorite Super Bowl ads from this year.
-Culture Cube
UBER ONE – ONE HIT FOR UBER ONE
Great Acting or Great Taste? | Ben Stiller
PopCorners Breaking Bad Super Bowl Commercial | Breaking Good 60

Rachel Novotny is the CRM & Lifecycle Marketing Manager at Culture Cube in Claremont, California. She's created marketing automation strategies, implemented, and managed Customer Relationship Management and Marketing Automation platforms for Culture Cube for the last three years.
She's held certification in Marketo, Salesforce, Mailchimp, Hubspot and Google Analytics. She has experience managing lifecycle and email marketing campaigns for SAAS, Home Services, B2C, B2B, and Nonprofit sectors.
In her free time, she reads.