Culture Cube & Coworking: How Our Coworking Works for You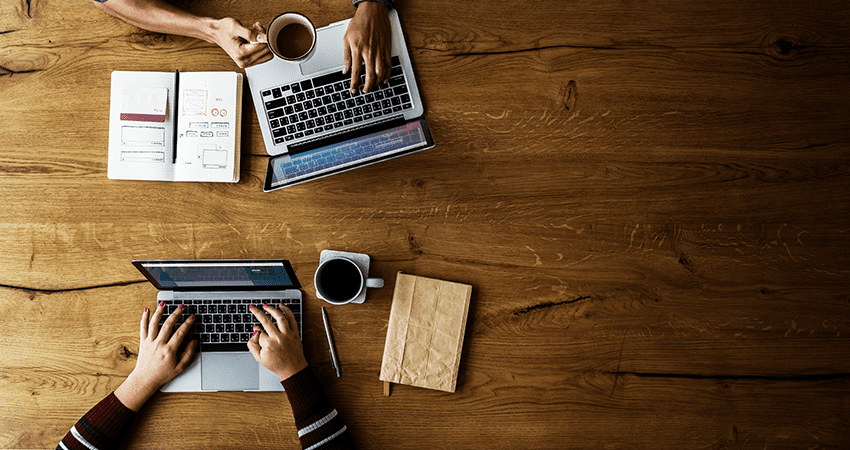 Coworking is one of the hottest trends in business.
Ever heard of it?
Neither had we — until we started coworking.
What Is Coworking (& Why Should You Care)?
Coworking is the practice of sharing a physical space with other businesses. Not all at the same time, but periodically, as needed. It's the business equivalent of a timeshare rental.
Teams meet in a rented facility to collaborate on challenging projects, new initiatives, strategy sessions, and so on. Or just to see each other and remind themselves why they don't need to see each other daily.
They do this for a day or two, once or twice a month, or for any other schedule they set.
At other times, team members work away from the office, usually by telecommuting.
"How quaint," you may think if you run a plumbing company. Coworking can't work for every business, but for a digital marketing agency like Culture Cube, it makes perfect sense because:
9/10 of what we do occurs in front of a computer screen (or a burrito).
Coworking saves us commuting time, which we can dedicate to clients or half an hour of exercise in the morning.
Coworking allows us to hire better talent, no longer limited by geography.
Coworking saves us a ton of money on office space rental, utilities, etc. — savings that we pass on to you.
Why You Couldn't Find Us at the Office
Yeah, but what if you need to meet with us in person? How can we ever understand your business if we never come face to face? And what about the day you looked us up online, drove eagerly to the office, and couldn't find our shingle on the door?
You'll be happy to learn we've considered that scenario. In the many years we maintained an office in downtown Claremont, CA, we rarely entertained a client on-site. We usually visited the customer's place of business instead.
Plumbers, HVAC technicians, and hardware store managers are busy working long hours at their businesses, sometimes six days a week. They don't have half a day for a social call to Culture Cube.
We're busy too at Culture Cube, but since we spend Monday through Friday parked in front of a computer screen, we jump at the chance to go outside. We'll see you whenever we can even if it means an hour or two or three in LA's brutal traffic. It's the only time we experience sunlight.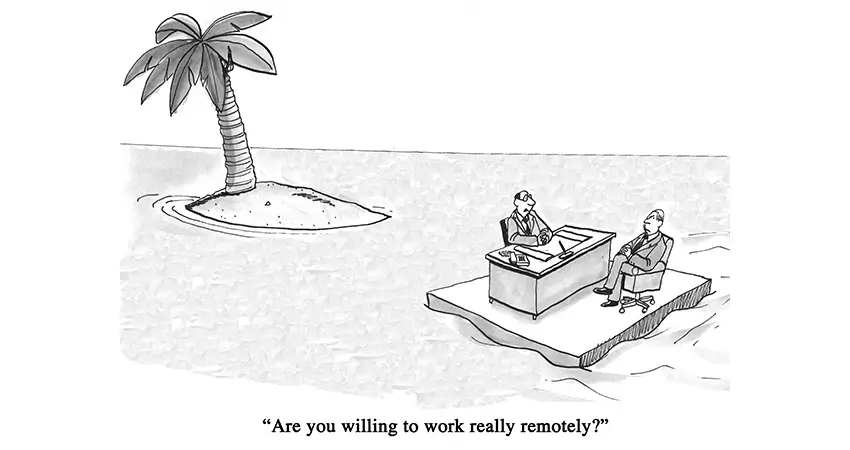 Meeting with Us & Seeing How We Work
You're welcome to visit us at the office — we'll reserve the coworking space and show you around. But here are some other ways we can connect as often as you like:
Webcams & Screen-Sharing
We use these tools daily to meet virtually with clients and team members who work remotely. Surely you've heard of Zoom? Google Meet?
Teleconferencing
We also use plain old conference calls to keep in touch with distant clients and coworkers.
In-Person Meetings
As stated, we'll make the drive to see you unless you're doing business in Connecticut! We're based in Upland, CA, but we have clients all over the American West, from Las Vegas to San Diego County.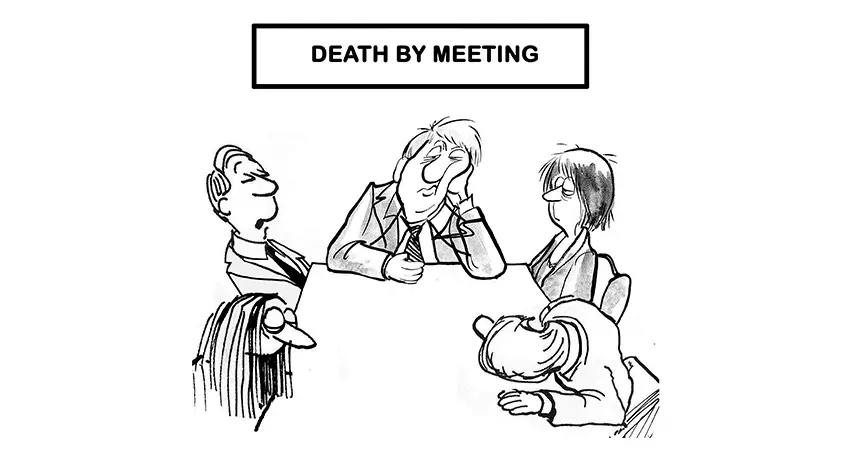 Doing Business the Culture Cube Way
Here's what you can expect when working with our team:
No Surprises: One of the great things about a small company is that you know who you're dealing with. You'll always be able to reach a decision-maker directly, someone working directly on your projects, without going through layers of bureaucracy. We're also upfront about our pricing. There will never be hidden costs or surcharges for anything we do.
Flexible Scheduling: We understand that your time is valuable and your budget is limited, so we offer flexible scheduling for all our services. Whether you need us for an hour or a week, we'll be there.
High-Quality Service: We're confident in the quality of our work because we hire qualified and experienced people, not interns and contractors. We'll make it right if you're unhappy with the results.
That's the Culture Cube way. Call us or contact us by form. We'll talk about your business goals and needs, put you on the fast track for local search success, and maybe even schedule an appointment to meet with you in person.

Peter Losh is the SEO Director of Culture Cube Marketing in Upland, California. He's also a de facto UX designer, site builder, and content creator. Unlike most folks in the SEO biz, he works directly on the sites he optimizes, having witnessed the effects of recommendations that go ignored or misunderstood (in previous gigs).
Peter has worked on websites since the salad days of the internet, first as a graphic artist and web designer at the Centers for Disease Control. Then came several years of freelance web development, SEO and e-commerce management for business sites of various sizes, and ultimately a 10-year stint as the sole SEO Manager of PartyCity.com.
In his spare time, he enjoys classic film, classical music, and classic comebacks. And cats.
Professional Work Experience
Search engine optimization
Ecommerce management
Conversion rate optimization
UX design and analysis
Copywriting and training
E-mail campaign design
Web design and development
Graphic design