5 Principles We Live by at Culture Cube Digital Marketing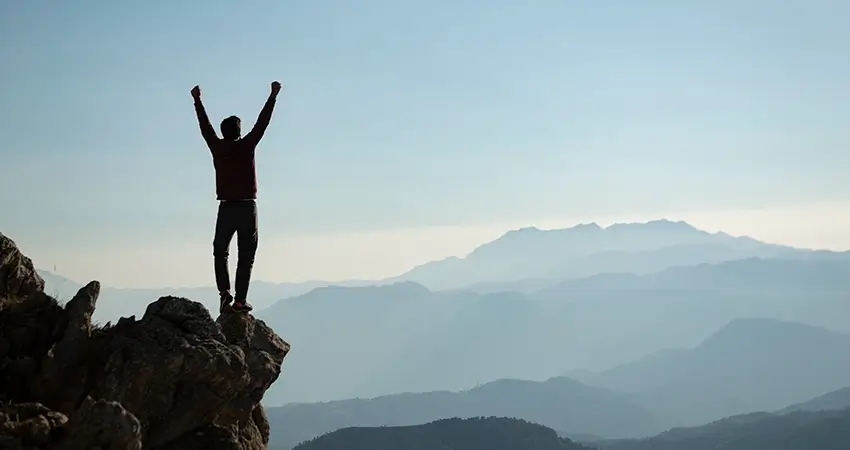 1. We're committed to your success.
Our goal is to build your online visibility and natural search so that paid advertising becomes a choice, not a necessity.
We'll start slowly, if you're on a budget, do the marketing you can afford, and ramp it up as business improves.
2. We treat you like a partner, not a piggy bank.
We choose our clients as much as they choose us. We serve best-of-class local businesses and never make false promises or engage in deceptive advertising.
Within your service area, your business will be the only one of its kind we represent.
 3. We don't offer cookie-cutter marketing "solutions."
We'll deliver the marketing you need — no less or more. We can manage your website and leave it that. But the more you sign up for, the better your results will be!
We'll tailor your marketing plan to your budget and business goals. We won't pitch a service unless we believe it will enhance your brand and boost your bottom line.
4. We won't nickel and dime you.
We don't waste time and money on ineffective campaigns. You won't pay for useless, low-quality leads or costly initiatives with no end date.
We don't charge retainers or require annual contracts.
Beyond your monthly contract, we'll handle additional requests without charging a premium or assessing ticky-tack fees.
5. We serve the underserved local service industry.
Most local businesses have nowhere to go for quality digital marketing.
Large agencies, with their inflated operating costs, cater to high-dollar corporate accounts. They're disinterested in local service marketing and too inefficient for it.
Small agencies often lack the skills, experience, and resources to run effective campaigns for small businesses.
Unscrupulous small-time operators prey on small business owners, promising much and delivering nothing. Large agencies won't give them the time of day.
Culture Cube bridges the gap, offering real expertise and experience at a price large agencies can't match.
We don't spend lavishly on facilities and corporate events. We won't burn your marketing budget on fruitless meetings and luxury travel.
We're equally frugal with our time, promoting your business without wasted effort.
Contact Culture Cube to Learn More
Culture Cube is a full-service agency specializing in digital marketing for local service businesses.
Our clients include plumbers, electricians, local hardware stores, and newspapers, but we also work with Fortune 500 companies.
We pride ourselves in giving clients their money's worth and have turned around many floundering websites and digital marketing campaigns.
If your marketing service isn't helping you get ahead, please call us to discuss what we can do for you.

Peter Losh is the SEO Director of Culture Cube Marketing in Upland, California. He's also a de facto UX designer, site builder, and content creator. Unlike most folks in the SEO biz, he works directly on the sites he optimizes, having witnessed the effects of recommendations that go ignored or misunderstood (in previous gigs).
Peter has worked on websites since the salad days of the internet, first as a graphic artist and web designer at the Centers for Disease Control. Then came several years of freelance web development, SEO and e-commerce management for business sites of various sizes, and ultimately a 10-year stint as the sole SEO Manager of PartyCity.com.
In his spare time, he enjoys classic film, classical music, and classic comebacks. And cats.
Professional Work Experience
Search engine optimization
Ecommerce management
Conversion rate optimization
UX design and analysis
Copywriting and training
E-mail campaign design
Web design and development
Graphic design